Patient Services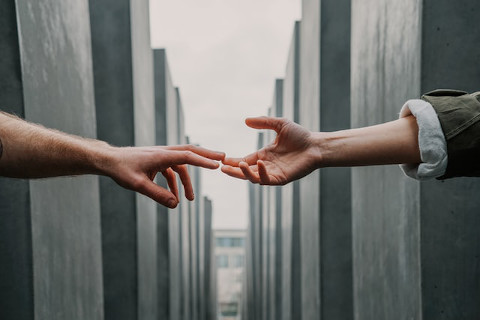 At L.L. Mulhollem Counseling and Psychotherapy, LLC, our focus is on you and your mental health. We have trained, licensed professionals that specialize in all types of therapy.
General Counseling
Holistic Counseling
Family Therapy
Psychotherapy
Premarital & Marital Therapy and Profiles

Hope Focused Therapy
Forgiveness Therapy
Certified - Prepare/Enrich

Parenting Testing / Training
Life/Executive Coaching
Teaching and Speaking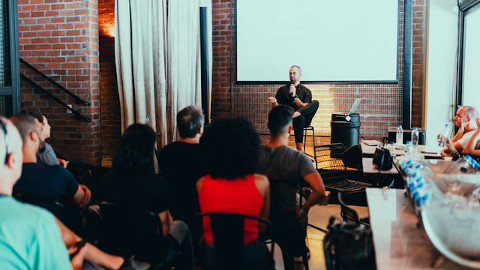 We offer a wide variety of tailored classes and seminars. Contact us today if you are interested in speaking engagements.
Previous trainings and seminars include:
Raising Children in Today's World
Raising Children in Today's World - Faith Based
Poverty and the Brain: A Neuroscience Approach
Connecting with your Teen
Understanding the Stages of Crisis
Team Leadership in the Corporate Setting - How to Create Connection
Therapist Supervision
Supervision is offered for masters and postdoctorate professionals. Contact our office for more details.